Water Level Sensor Information
Bald Head Island is one of several coastal communities that is participating in the Southeast Water Level Initiative. The initiative includes the installation of low-cost water level sensors (also known as tide gauges) which provide real-time high-resolution and high-frequency flood data that coastal communities can use to plan for and respond to flood emergencies, and design resilience and adaptation strategies for the long-term effects of sea-level rise and the projected increase in flooding.

The Village has one water level sensor installed at the Bald Head Island Marina. Current data from Bald Head Island's sensor can be viewed below. Additional sensor data from other participating locations and BHI's sensor can be viewed HERE.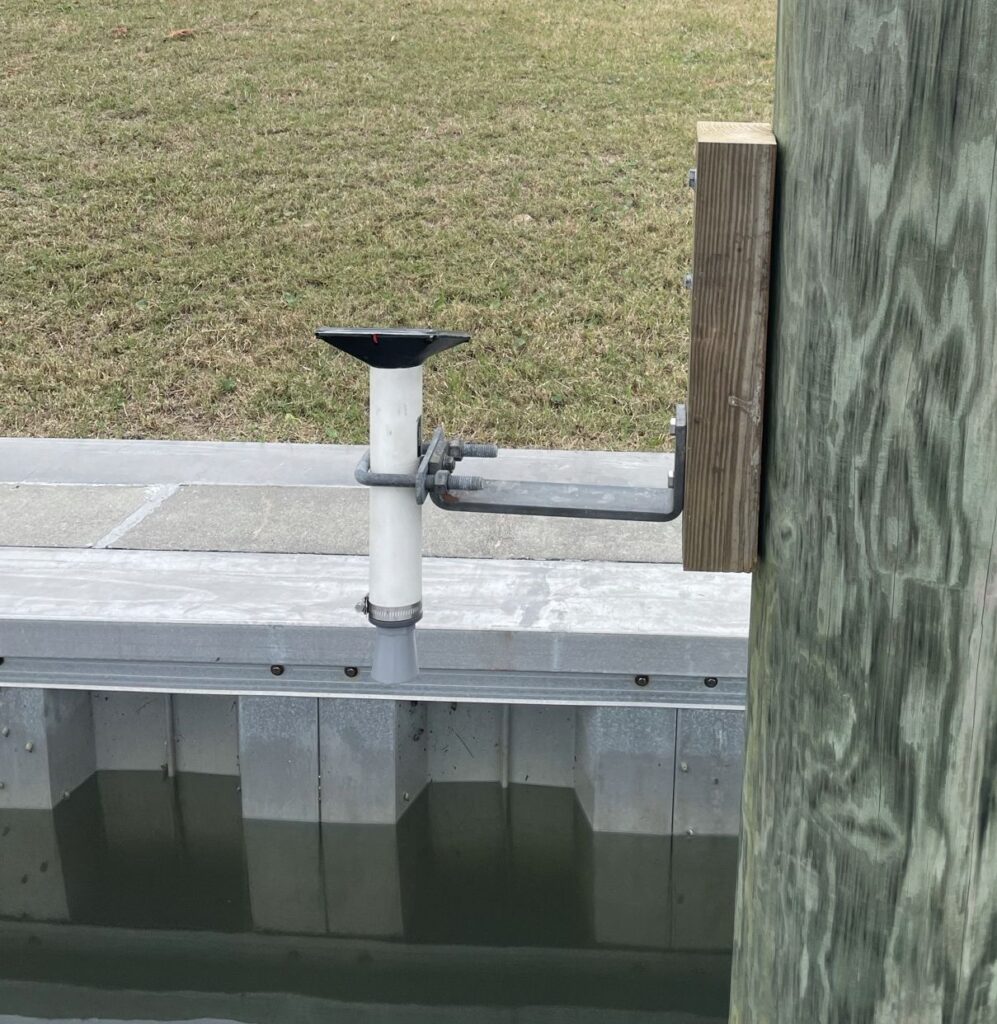 2022 NC King Tide Calendar
What is a King Tide? Click HERE.
The Village has designated a critical elevation which is Dock A at the ferry landing. The dock becomes inundated during unusually high tides. As improvements are made to the Hohonu system, Village staff will begin to receive texts when waters are approaching critical elevation. This information will be helpful for future planning and current ferry operations which are impacted by the water reaching this critical elevation.
Village staff participates in regular meetings with other coastal communities who are participating in the initiative and will share relevant information with Islanders on this webpage.
Questions? Please contact Assistant Village Manager/Shoreline Protection Manager Jae Kim at jkim@villagebhi.org or (910) 457-9700 ext. 1003.