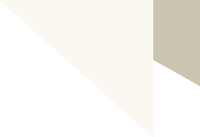 Key Information: Current case numbers for Brunswick CountyPhase 2 to last until at least July 17, 2020 – the wearing of face coverings/masks is now required statewide in many places where social distancing is not possible – individuals should...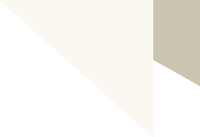 We think you'll love the new tools and features and we hope you'll be able to find what you're looking for more quickly than ever before! If you have questions or comments, please don't hesitate to contact us!
Popular Topics
Whether you live, work, or play on Bald Head Island, find what you need here!
Safety
Safety and emergency preparedness is our top priority. Subscribe to our notification system to receive important alerts and tips.
Make sure you're prepared with the safety information you need. Subscribe to our notifications and receive updates to your choice of text, email, or phone.
Subscribe
We've compiled resources to help you know exactly what to do in the case of a storm, flooding, and other emergencies. Be sure to review them so you can be prepared.
Learn
We want to help get you back to normal after a severe weather event. Fill out our property registration form to ensure you're admitted back on the island as soon as possible.
Register
Government
We are here to serve you and help you find everything you may need.