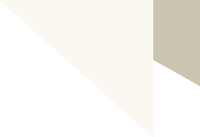 Key Information: The front nine holes on the golf course will be closed next week (Monday 1/9 – Friday 1/13) for stormwater improvements. Duke Energy siren test to take place on Wednesday, January 11, 2023. Wilmington Harbor Maintenance Project update....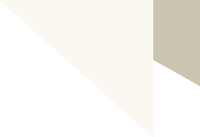 Dear Fellow Islanders, I want to share the Village's position with respect to the poll initiated in the 11/14/22 BHA "Compass" and offer you background as to why we have taken that position. In the absence of further information and...
Popular Topics
Whether you live, work, or play on Bald Head Island, find what you need here!
Safety
Safety and emergency preparedness is our top priority. Subscribe to our notification system to receive important alerts and tips.
Make sure you're prepared with the safety information you need. Subscribe to our notifications and receive updates to your choice of text, email, or phone.
Subscribe
We've compiled resources to help you know exactly what to do in the case of a storm, flooding, and other emergencies. Be sure to review them so you can be prepared.
Learn
Each year during peak season, Dosher Hospital operates a medical clinic at the Public Safety Building located at 273 Edward Teach Extension. Call ahead at 910-457-5252 and see us M-F 9 a.m. - 2:30 p.m. through 9/2/22.
Visit
Government
We are here to serve you and help you find everything you may need.