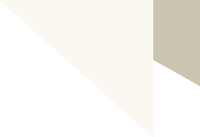 As previously reported, the municipal election canvass was completed by the Brunswick County Board of Elections on Friday, November 17, 2023. The results for the Bald Head Island Council contest (Vote for 2) Scott Thomas received 106 votes, and Jerry...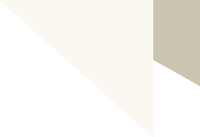 KEY INFORMATION: The barge is down indefinitely, please conserve waste and fuel. Solid waste pick-up may be delayed this week for some customers. A summary of the Village's efforts to expand its wastewater treatment plant to meet build-out. EVENTS: Village...
Popular Topics
Whether you live, work, or play on Bald Head Island, find what you need here!
Safety
Safety and emergency preparedness is our top priority. Subscribe to our notification system to receive important alerts and tips.
Make sure you're prepared with the safety information you need. Subscribe to our notifications and receive updates to your choice of text, email, or phone.
Subscribe
We've compiled resources to help you know exactly what to do in the case of a storm, flooding, and other emergencies. Be sure to review them so you can be prepared.
Prepare
Know Before You Go! Check the beach forecast to see if there are any rip current risks and learn how to get out of the grip of a rip current in case you encounter one.
Learn
Government
We are here to serve you and help you find everything you may need.