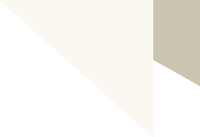 The Village is still seeking volunteers to assist with a Beach Access Parking Study. Time is running out to gather as much information as we can before the peak season ends! As the Village continues to develop, we need to...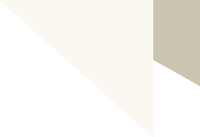 Yesterday, representatives of the Village of Bald Head Island, Bald Head Island Limited, LLC, and SharpVue Capital met to discuss Limited's plans for the sale of the transportation system to SharpVue Capital. The Village has been and remains committed to...
Popular Topics
Whether you live, work, or play on Bald Head Island, find what you need here!
Safety
Safety and emergency preparedness is our top priority. Subscribe to our notification system to receive important alerts and tips.
Make sure you're prepared with the safety information you need. Subscribe to our notifications and receive updates to your choice of text, email, or phone.
Subscribe
We've compiled resources to help you know exactly what to do in the case of a storm, flooding, and other emergencies. Be sure to review them so you can be prepared.
Learn
Each year during peak season, Dosher Hospital operates a medical clinic at the Public Safety Building located at 273 Edward Teach Extension. The days and hours of operation for the 2022 season will be posted when available.
Visit
Government
We are here to serve you and help you find everything you may need.