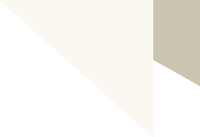 KEY INFORMATION: Department of Public Safety educates BHI Academy students ahead of Fire Prevention Week. Road work on Row Boat Row is to take place on Wednesday, October 4, 2023. Village will test the CodeRed alert system on Wednesday, October...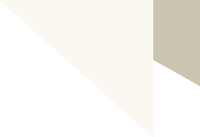 The Village recently joined a Multi-District Litigation federal class action complaint against the manufacturers of products that contain per- and poly-fluoroalkyl substances (or "PFAS"), a class of manmade chemical compounds used in a variety of industrial and consumer products. One...
Popular Topics
Whether you live, work, or play on Bald Head Island, find what you need here!
Safety
Safety and emergency preparedness is our top priority. Subscribe to our notification system to receive important alerts and tips.
Make sure you're prepared with the safety information you need. Subscribe to our notifications and receive updates to your choice of text, email, or phone.
Subscribe
We've compiled resources to help you know exactly what to do in the case of a storm, flooding, and other emergencies. Be sure to review them so you can be prepared.
Prepare
Know Before You Go! Check the beach forecast to see if there are any rip current risks and learn how to get out of the grip of a rip current in case you encounter one.
Learn
Government
We are here to serve you and help you find everything you may need.