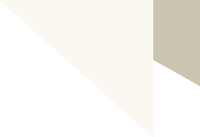 Key Information: Road closure on Edward Teach Extension Monday, January 11, 2021 starting at 12 p.m. Duke Energy will be performing a siren test next Wednesday, January 13, 2021Free mulch is still available, location for pick-up has moved Reminders: Construction...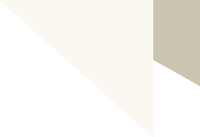 The Village would like to share the following release from the North Carolina Department of State Treasurer. Here is a link to the original release: NC Treasurer: Treasurer Folwell Asks Bald Head Island Limited to "Gift" the Bald Head Island...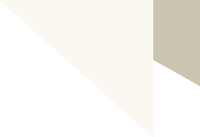 The Bald Head Island Transportation Authority (BHITA) was formed by the NC General Assembly via the Ferry Transportation Authority Act which authorized the creation of an authority to "provide reliable and safe public ferry transportation services in its service area." ...
Popular Topics
Whether you live, work, or play on Bald Head Island, find what you need here!
Safety
Safety and emergency preparedness is our top priority. Subscribe to our notification system to receive important alerts and tips.
Make sure you're prepared with the safety information you need. Subscribe to our notifications and receive updates to your choice of text, email, or phone.
Subscribe
We've compiled resources to help you know exactly what to do in the case of a storm, flooding, and other emergencies. Be sure to review them so you can be prepared.
Learn
We want to help get you back to normal after a severe weather event. Fill out our property registration form to ensure you're admitted back on the island as soon as possible.
Register
Government
We are here to serve you and help you find everything you may need.