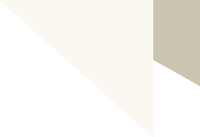 Key Information: Lighthouse Landing fire, the fire marshal's report is still pending.Burn ban in effect, no beach bonfire permits will be issued during the ban.Duke Energy is testing sirens beginning today through the next two weeks.Village offices will be closed...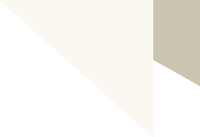 At approximately 7:56 p.m. last night Bald Head Island Department of Public Safety was dispatched to respond to a structure fire in the vicinity of the Lighthouse Landing area of the island. A strong north wind caused the fire to...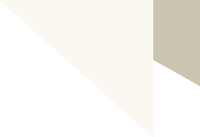 Effective Saturday, September 18, 2021, due to a temporary staff shortage, the Island Package Center & Post Office will be closed on Saturdays until further notice. First-class mail will still be delivered to post office boxes on Saturdays.
Popular Topics
Whether you live, work, or play on Bald Head Island, find what you need here!
Safety
Safety and emergency preparedness is our top priority. Subscribe to our notification system to receive important alerts and tips.
Make sure you're prepared with the safety information you need. Subscribe to our notifications and receive updates to your choice of text, email, or phone.
Subscribe
We've compiled resources to help you know exactly what to do in the case of a storm, flooding, and other emergencies. Be sure to review them so you can be prepared.
Learn
Dosher Hospital operates a medical clinic at the Public Safety Building located at 273 Edward Teach Extension. For the 2021 season patients must call first at 910-457-5252. Hours are 9:00 a.m. to 2:30 p.m. M-F.
Visit
Government
We are here to serve you and help you find everything you may need.