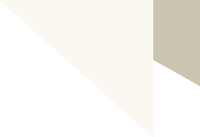 The Village would like to thank everyone who attended the GO Bond Town Hall yesterday.  The presentation slides are available online HERE.  A recording of the meeting has been uploaded to the Village's YouTube channel and can be viewed HERE. ...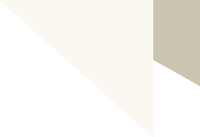 The Village has created a dedicated webpage to provide property owners with critical information on the 2021 Bond Referendum (view the webpage HERE). The webpage provides the following: Background and timeline of Village actions to address the purchase price, transparency,...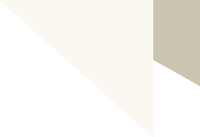 Effective Saturday, September 18, 2021, due to a temporary staff shortage, the Island Package Center & Post Office will be closed on Saturdays until further notice. First-class mail will still be delivered to post office boxes on Saturdays.
Popular Topics
Whether you live, work, or play on Bald Head Island, find what you need here!
Safety
Safety and emergency preparedness is our top priority. Subscribe to our notification system to receive important alerts and tips.
Make sure you're prepared with the safety information you need. Subscribe to our notifications and receive updates to your choice of text, email, or phone.
Subscribe
We've compiled resources to help you know exactly what to do in the case of a storm, flooding, and other emergencies. Be sure to review them so you can be prepared.
Learn
Dosher Hospital operates a medical clinic at the Public Safety Building located at 273 Edward Teach Extension. For the 2021 season patients must call first at 910-457-5252. Hours are 9:00 a.m. to 2:30 p.m. M-F.
Visit
Government
We are here to serve you and help you find everything you may need.