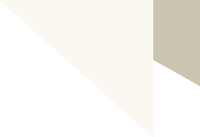 Key Information: Partial lane closure near the ferry landing early next week. Planned power outages for Wednesday, March 15, 2023, will affect 59 homes. Offshore wind open house Tuesday, March 21, 2023, 4-7 p.m. at Brunswick Community College. Existing Commercial...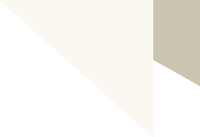 All Village Utilities customers should have received a notice in their latest water bill announcing an online, paperless system for submitting occupancy taxes. This notice applies to property owners who rent on a short-term basis. A short-term rental is defined...
Popular Topics
Whether you live, work, or play on Bald Head Island, find what you need here!
Safety
Safety and emergency preparedness is our top priority. Subscribe to our notification system to receive important alerts and tips.
Make sure you're prepared with the safety information you need. Subscribe to our notifications and receive updates to your choice of text, email, or phone.
Subscribe
We've compiled resources to help you know exactly what to do in the case of a storm, flooding, and other emergencies. Be sure to review them so you can be prepared.
Learn
Each year during peak season, Dosher Hospital operates a medical clinic at the Public Safety Building located at 273 Edward Teach Extension. Call ahead at 910-457-5252 and see us M-F 9 a.m. - 2:30 p.m. through 9/2/22.
Visit
Government
We are here to serve you and help you find everything you may need.