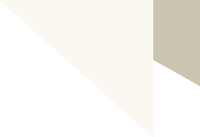 The Village of Bald Head Island has obtained State CAMA (Coastal Area Management Act) and Army Corps of Engineers Structural Erosion Control/Emergency Sandbag Permits to assist the Shoals Club with its efforts to stabilize the shoreline erosion at 100 Station...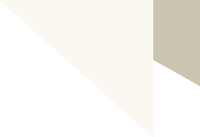 The Village Council conducted a special meeting for a budget workshop on Friday, April 29, 2022, at 10:00 a.m. Highlights of the workshop include the following: Increased inflation, as measured by the CPI (March 2022 8.5%) is having a direct...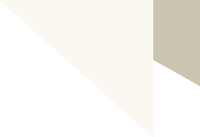 As previously reported, the Village Council, during its February retreat, discussed policy changes to make the island as fireproof as possible in the wake of the Lighthouse Landing fire. One of those policies regulates the use of pine straw and...
Popular Topics
Whether you live, work, or play on Bald Head Island, find what you need here!
Safety
Safety and emergency preparedness is our top priority. Subscribe to our notification system to receive important alerts and tips.
Make sure you're prepared with the safety information you need. Subscribe to our notifications and receive updates to your choice of text, email, or phone.
Subscribe
We've compiled resources to help you know exactly what to do in the case of a storm, flooding, and other emergencies. Be sure to review them so you can be prepared.
Learn
Each year during peak season, Dosher Hospital operates a medical clinic at the Public Safety Building located at 273 Edward Teach Extension. The days and hours of operation for the 2022 season will be posted when available.
Visit
Government
We are here to serve you and help you find everything you may need.