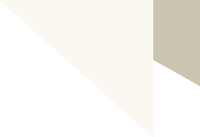 BHITA Questions & Answers - The Village has received the Question and Answer documents from the Bald Head Island Transportation Authority. There is one main Q & A document and several exhibits. You can view these documents by going to...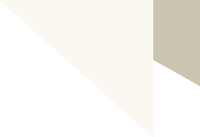 Key Information: COVID-19 Update: Governor Cooper has issued an Executive Order which eases some COVID-19 restrictions, modified stay at home order lifted, mask mandate still in effectVaccinations have moved to Group 3 starting todayBrunswick County Case Numbers Other Updates: Contractor...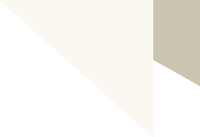 Key Information: BHITA special meeting and public hearing tomorrow at 9:30 a.m.Village Council special meeting Friday, February 19, 2021, at 2:00 p.m.Wilmington Harbor Inner Ocean Bar Project updatePSA Drive-Thru Chili Supper was a success! Reminders: BHI Department of Public Safety...
Popular Topics
Whether you live, work, or play on Bald Head Island, find what you need here!
Safety
Safety and emergency preparedness is our top priority. Subscribe to our notification system to receive important alerts and tips.
Make sure you're prepared with the safety information you need. Subscribe to our notifications and receive updates to your choice of text, email, or phone.
Subscribe
We've compiled resources to help you know exactly what to do in the case of a storm, flooding, and other emergencies. Be sure to review them so you can be prepared.
Learn
We want to help get you back to normal after a severe weather event. Fill out our property registration form to ensure you're admitted back on the island as soon as possible.
Register
Government
We are here to serve you and help you find everything you may need.