Village Offices will be Closed – Village offices will be closed on Monday, July 5, 2021, in observance of the Independence Day holiday. The Island Package Center & Post Office will be open this Saturday (7/3) but will also be closed on Monday (7/5). ICE vehicles are prohibited on Village public roads on observed holidays unless they are Emergency Vehicles, Government Vehicles, Official Island Transportation System Vehicles, or have been issued a Special Use Permit.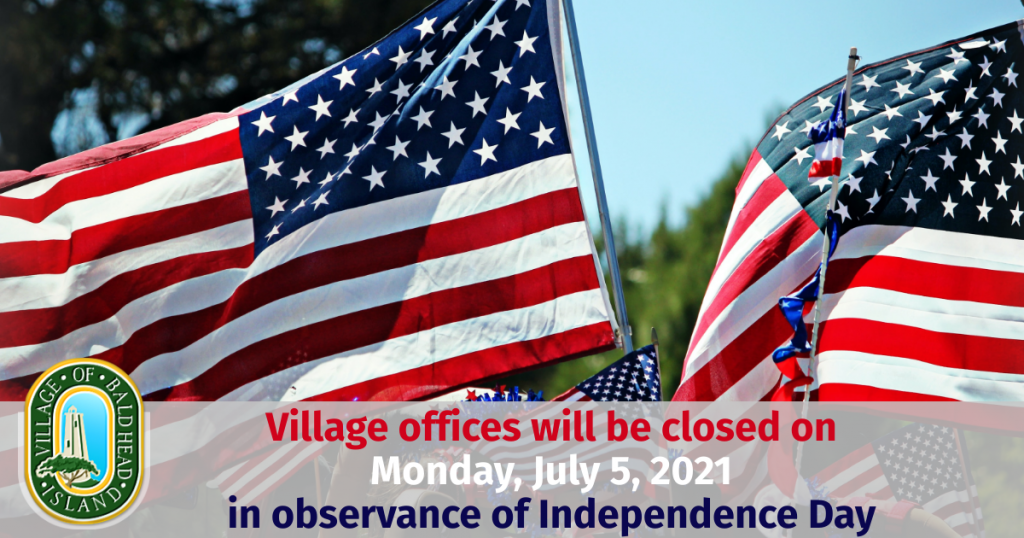 Golf Cart Parade – This year's 4th of July Golf Cart Parade will be taking place on Sunday, July 4, 2021, beginning at 11:00 a.m. For details, please check out Old Baldy Foundation's events web page HERE.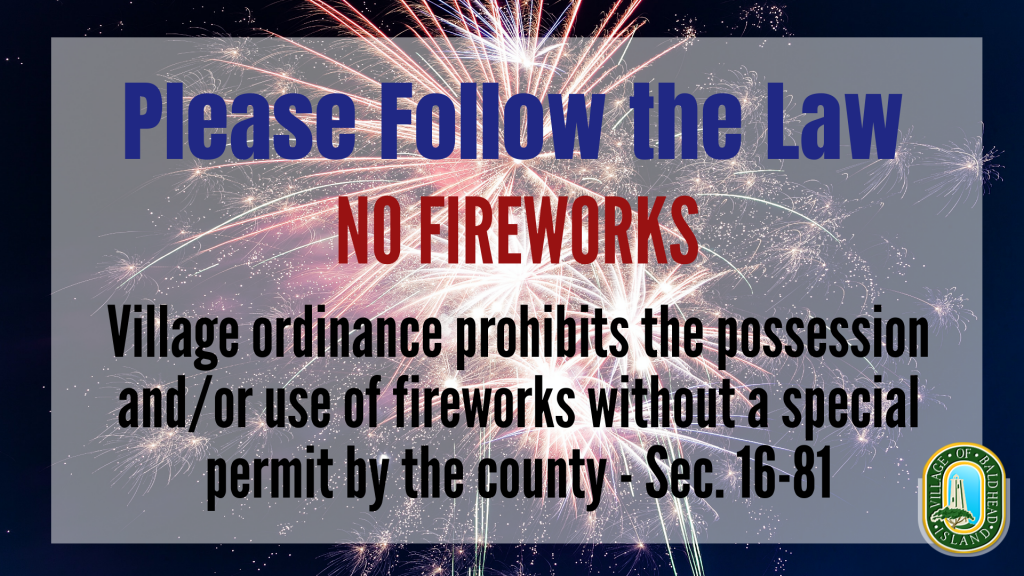 REMINDER – The possession and use of fireworks is prohibited on BHI. This includes sparklers. If you need a firework fix, Oak Island is having TWO fireworks displays this week. One is TONIGHT at dusk and the other will be on Sunday, July 4, 2021, also at dusk. These fireworks should be visible from some areas of the BHI shoreline, the west end of South Beach and West Beach will probably be the best spots. ENJOY!