Weather Update – Swells from distant tropical systems, including Hurricane Earl which is about 800 miles SE of Cape Fear, will result in strong rip currents through at least Sunday. In addition to rough surf, minor coastal flooding is a possibility. According to the 2022 NC King Tides Calendar, expected higher and lower water events are taking place through Saturday. The Village will share any significant weather updates on its social media channels. Folks are encouraged to follow National Weather Service (NWS) Wilmington updates, check the beach forecast before going out, and take measures to prepare as the more active part of hurricane season has begun.
On a related note, signage for the shipping channel area is expected to be installed tomorrow. Please continue to make sure that your friends, family, and guests are aware of the potential hazards associated with being in or near the water as ships pass Bald Head Island.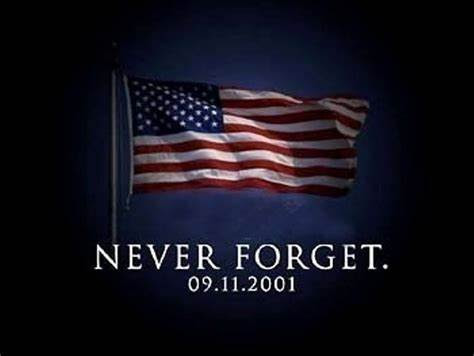 Invitation – After the worship service on Sunday, September 11, 2022, beginning promptly at 9:30 a.m. the Village Chapel, along with the Village of Bald Head Island Department of Public Safety, will host a ceremony honoring victims, first responders, and families who lost loved ones as a result of the terrorist attacks on the United States on the morning of 9/11/2001. The service will be held indoors, but outdoor seating is available as well.