Creek Access Permits
Annual permits are issued for Bald Head Island property owners of kayaks, canoes, and small boats (non-engine) to store their watercraft at the Village's Creek Access located at 109 North Bald Head Wynd.  Annual permits are $150 per vessel, and they are not prorated if issued after January. There are approximately 244 spaces for canoes and kayaks.  Permits are first issued to permittees who had a permit the previous year, additional permits are issued on a first come first served basis if spaces remain.  Permits expire each December.    
Click the button below to submit a permit application, this same application is used for annual renewals.  Once your application has been processed, you will receive a link directing you to the payment portal.
Creek Access Permit Application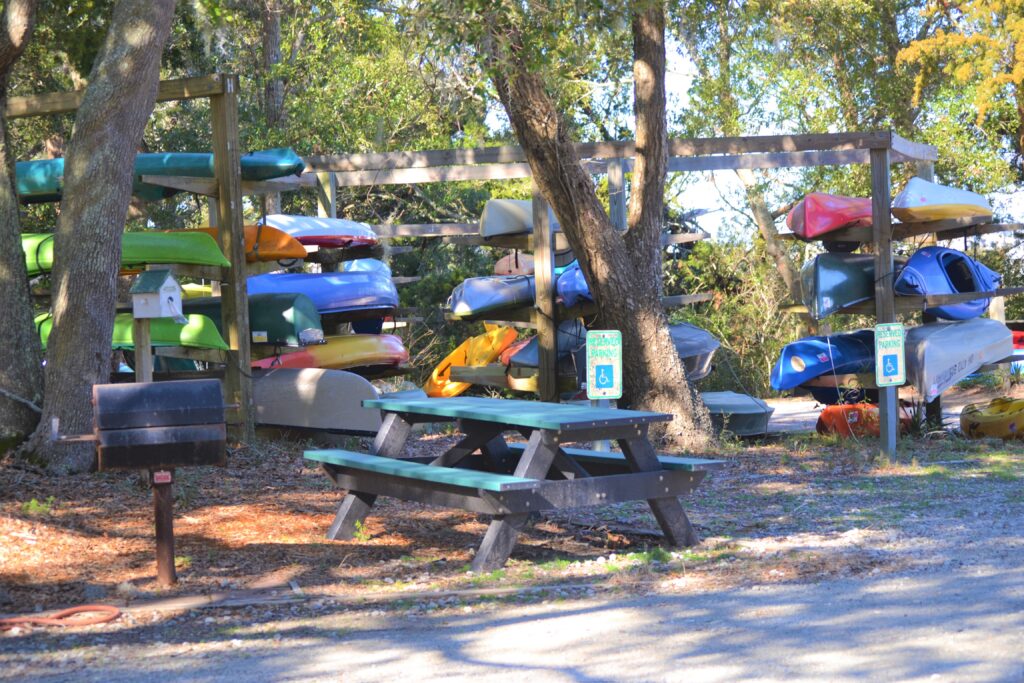 Please contact the Village Clerk at (910) 457-9700 ext. 1001 or village.clerk@villagebhi.org if you have any questions.