Hurricane Ian is a reminder that we are now in peak Atlantic Hurricane Season. If you have not yet begun to prepare, please do so now. There are many resources for disaster preparedness and you can find them on the Village's website HERE.
The latest forecast for Hurricane Ian indicates that the Carolinas will feel its effects Friday and Saturday, these will depend upon the forecast track, so please stay up-to-date with the latest forecast by checking our local National Weather Service site HERE.
Potential Impacts:
Heavy rain and possible flooding.
Gusty winds to tropical storm force.
Storm surge/coastal flooding and beach erosion.
Rip currents and rough surf.
Isolated tornadoes.
Timing:
Heavy rain/flooding – Friday through Sunday morning.
Gusty winds – Thursday and Friday.
Coastal flooding and erosion – each high tide Thursday through Saturday.
Isolated tornadoes –Friday and Saturday night.
What you need to do:
Prepare for wind – please secure any loose items on your property such as furniture (contractors are also being notified to do the same on work sites and Contractor Services lot).
Prepare for loss of power.
Stay out of the water – rip currents and rough surf will impact our area Thursday through Saturday.
Prepare for a possible tornado – educate yourself on preparing for a tornado and staying safe during and after a tornado HERE.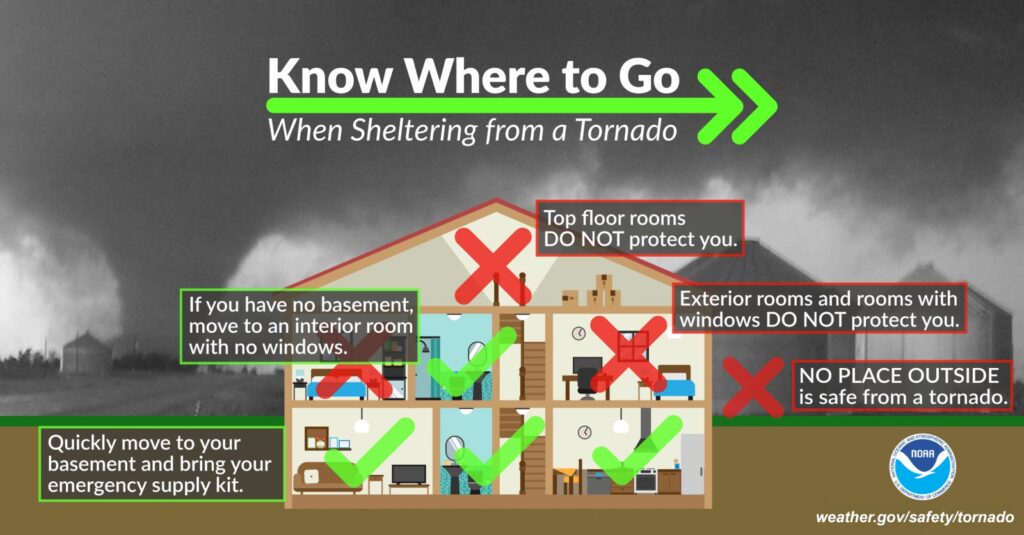 What the Village is doing:
The Village is keeping an eye on the forecast and track of the storm and is following the updates from the National Weather Service. Public Works has completed a number of pre-storm readiness activities to include equipment readiness ensuring that pumps are operational (if needed), and continued coordination with BHI Club on making sure the lagoons are monitored for available stormwater capacity with the projections for several inches of rainfall. The good news is that the total annual normal average rainfall for our region is +60.15 inches and we are at +37.83 total to date.
Post-storm personnel have been identified so that debris removal activities with clean-up of the Wynds can resume as soon as it is safe for our crew to begin work. Staffing of Village offices throughout Thursday and Friday may go to "essential staff" only, this is yet to be determined and will be communicated in a future announcement.
Bald Head Island Transportation, Inc. will be updating their website throughout the event and as necessary, so please check for their latest status HERE (check current status and/or general information, announcements).
The next NWS Wilmington briefing is at 6:00 p.m. tonight. We expect to share any updates from this briefing on our social media. Check out our new media webpage HERE, for instructions on how you can stay informed. This page includes our current Twitter feed so you can see what the Village is posting even if you don't use social media as well as details on all of the other channels we use to keep you informed.